Spaceship Basemesh Kitbash - 100 Models Pack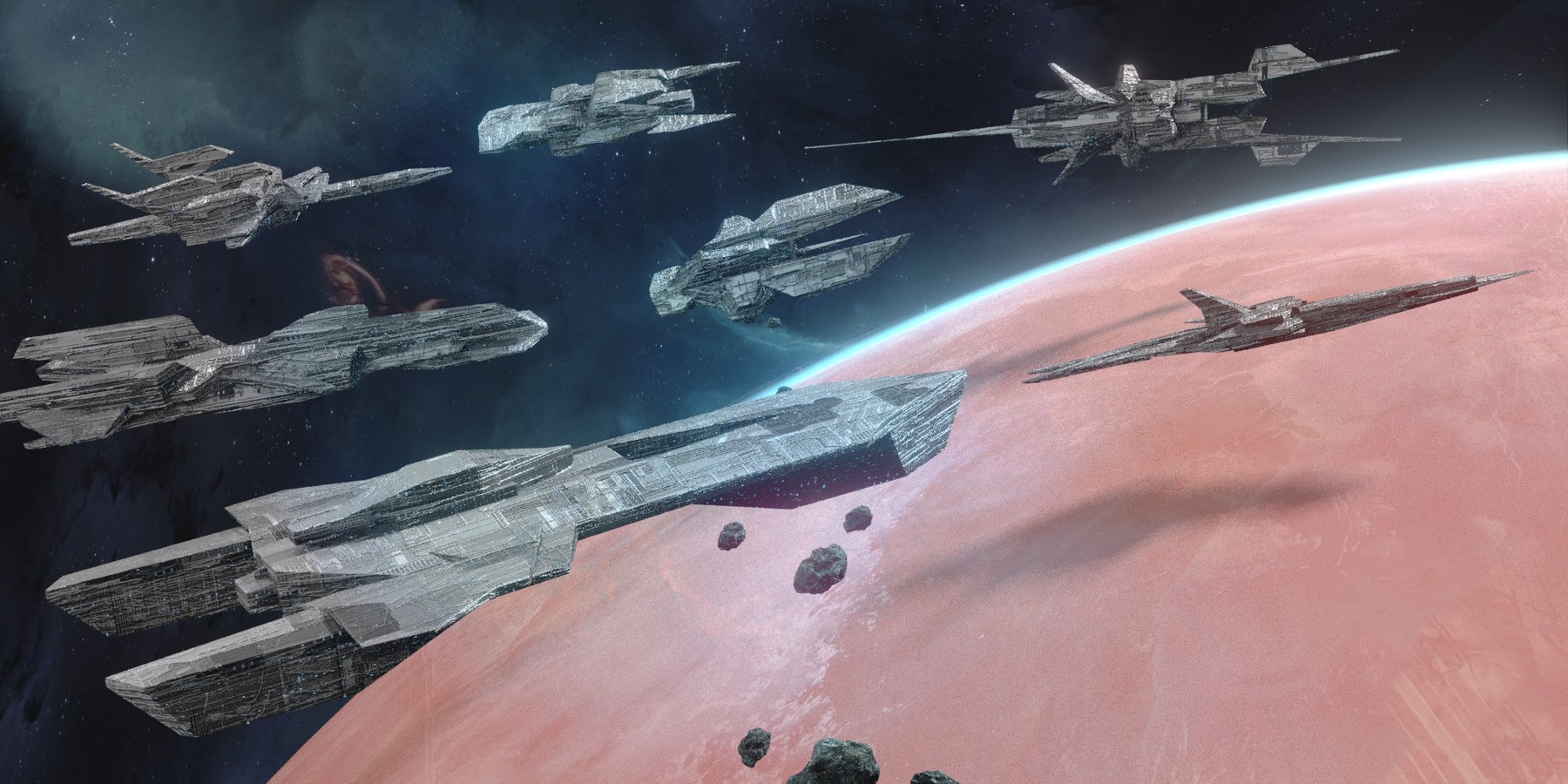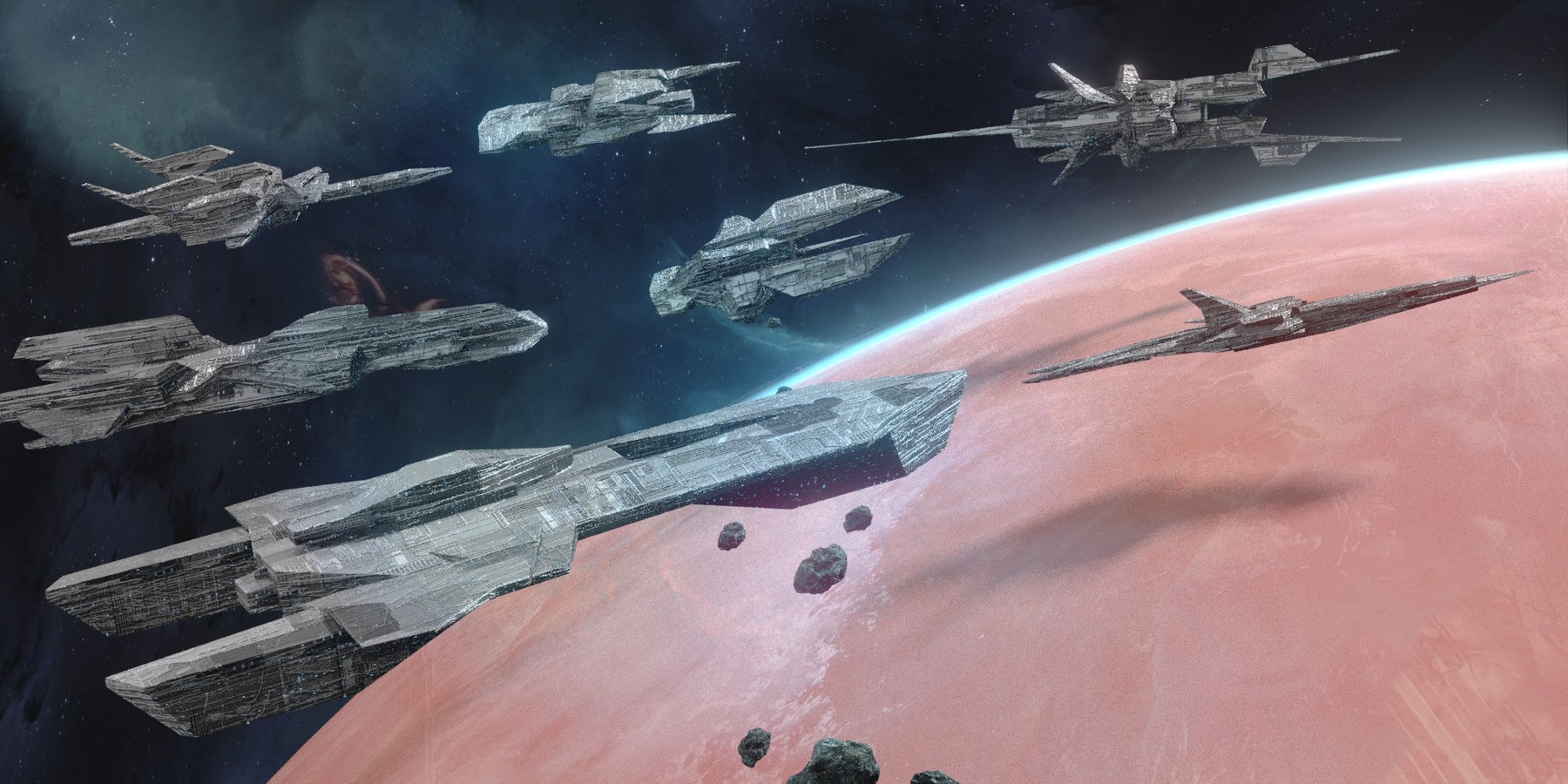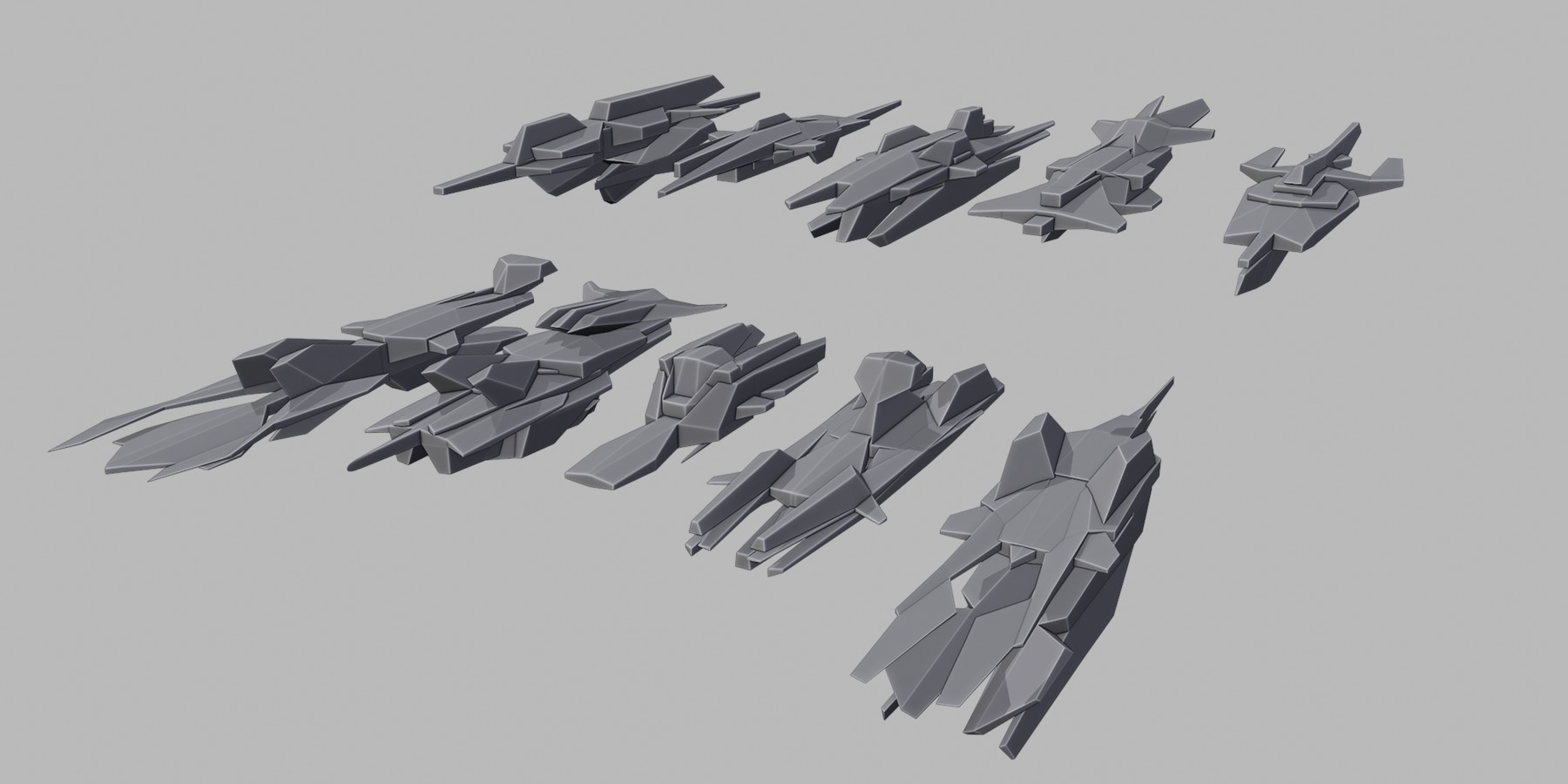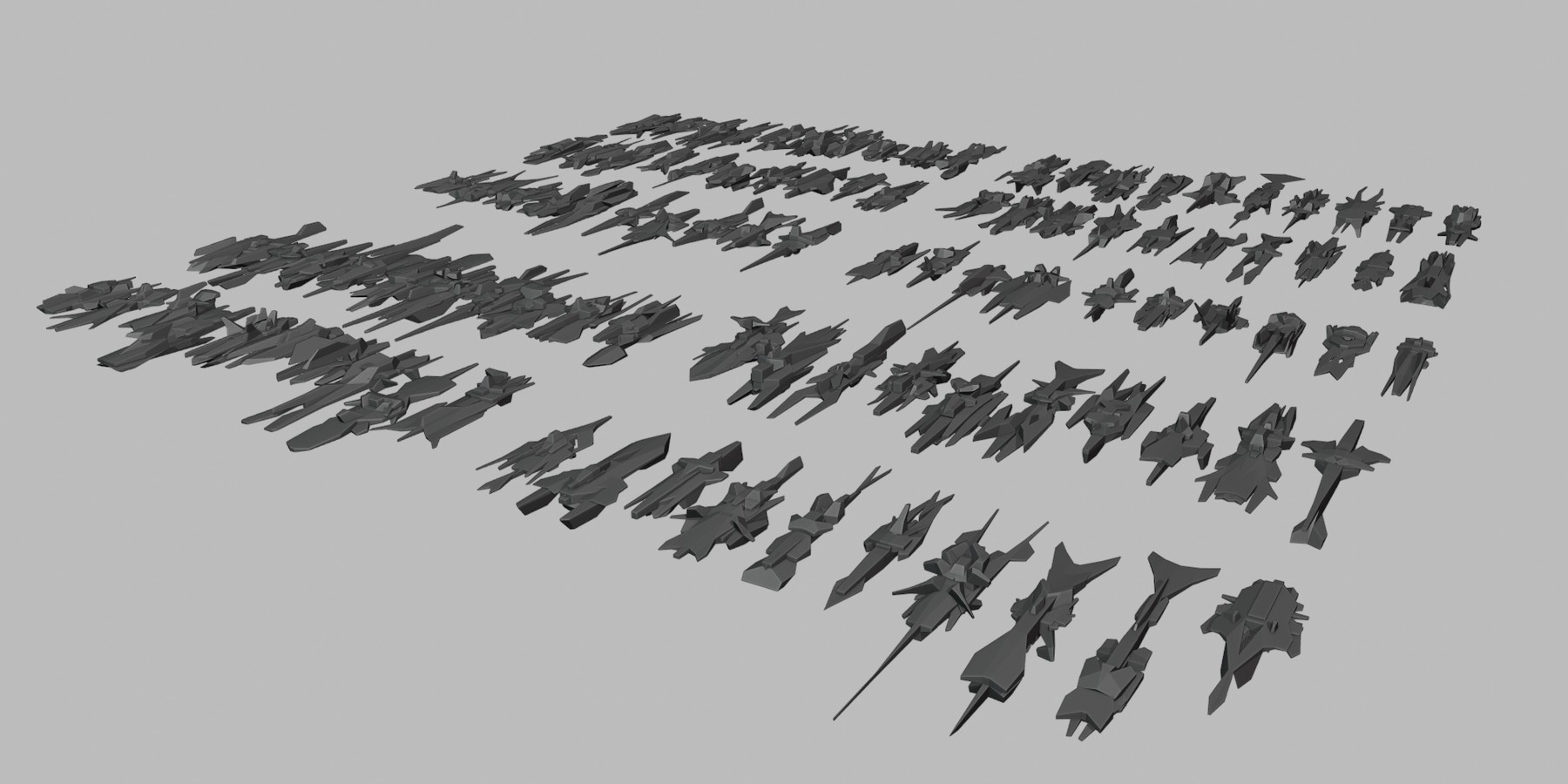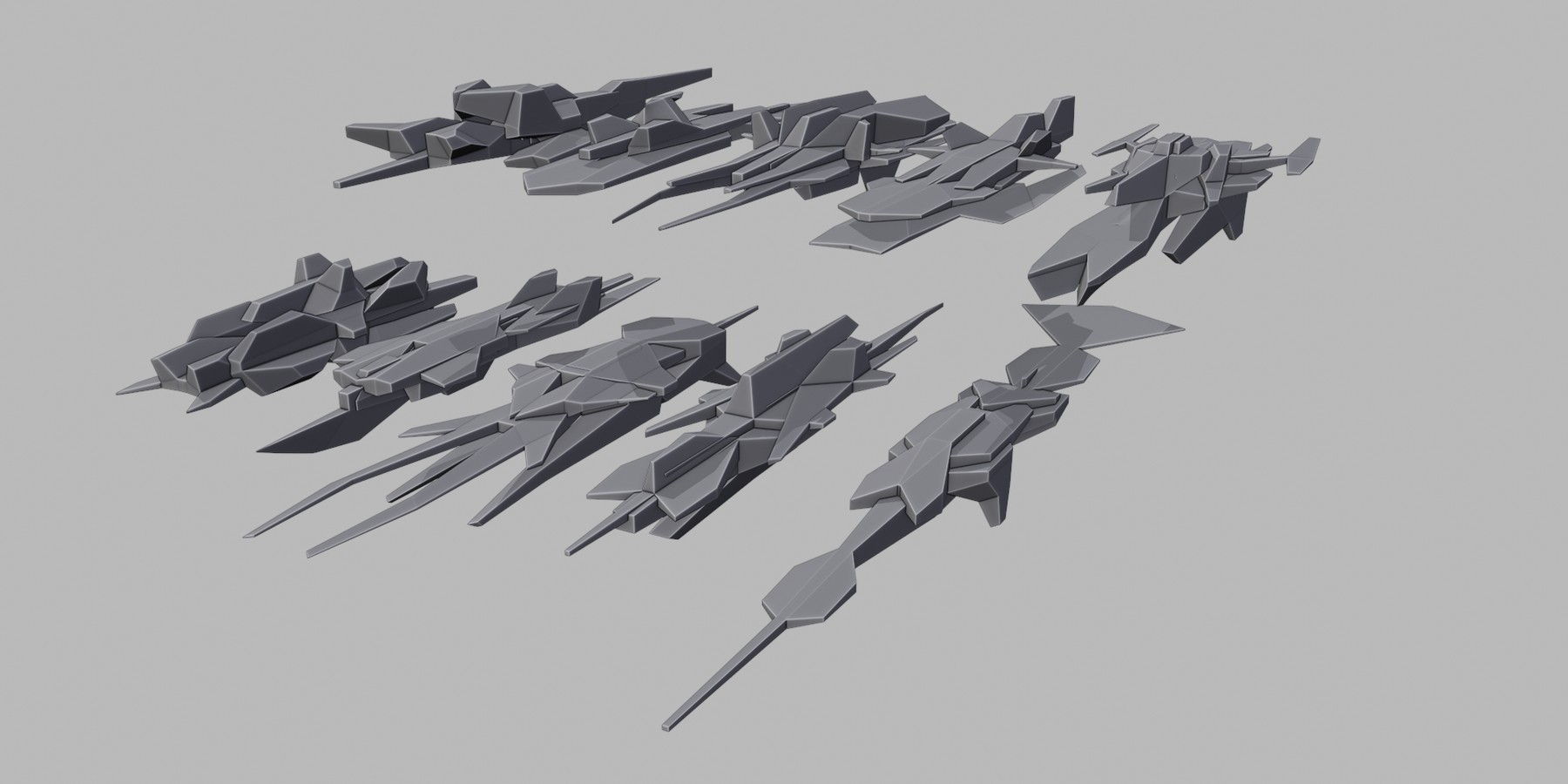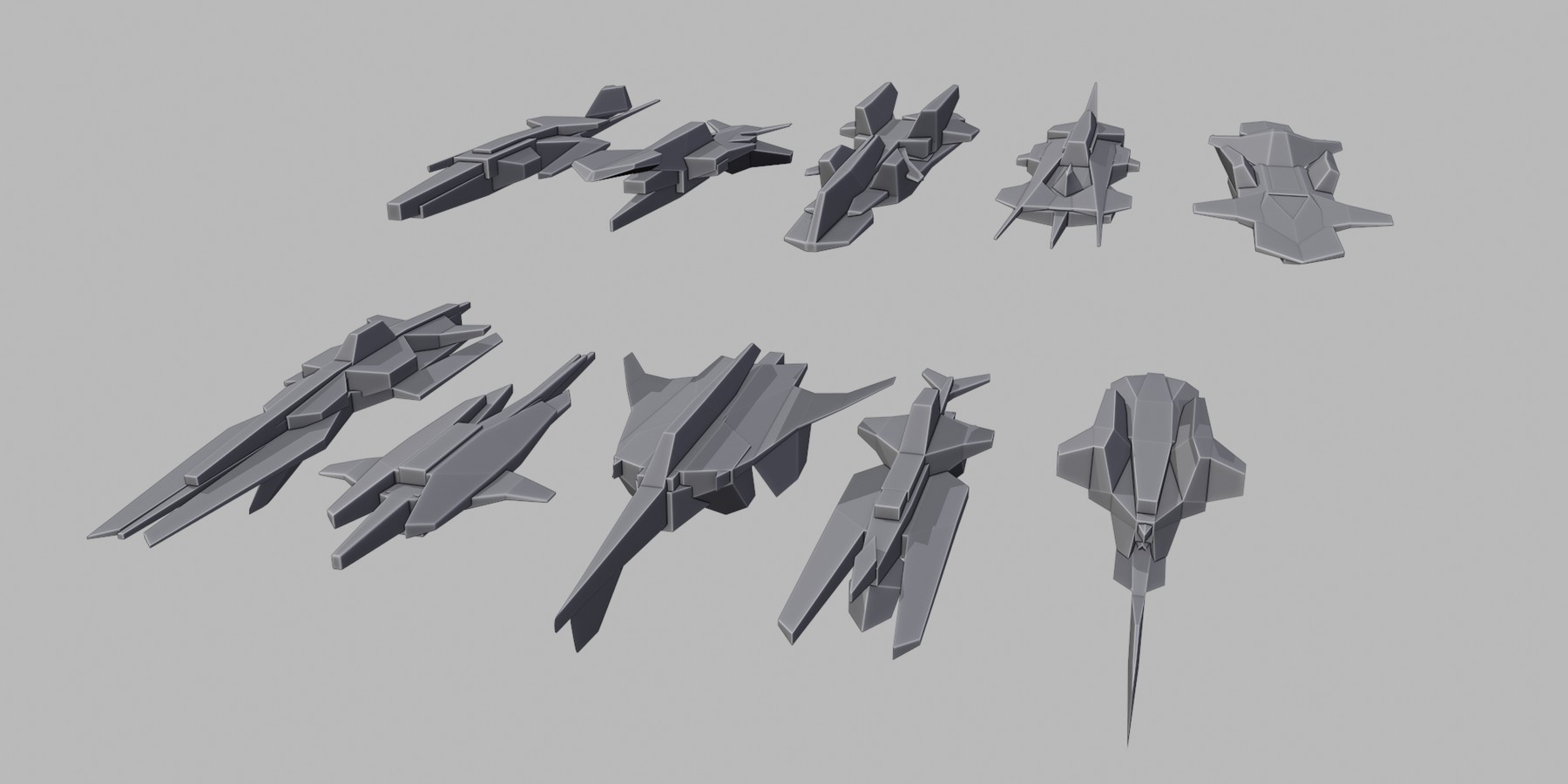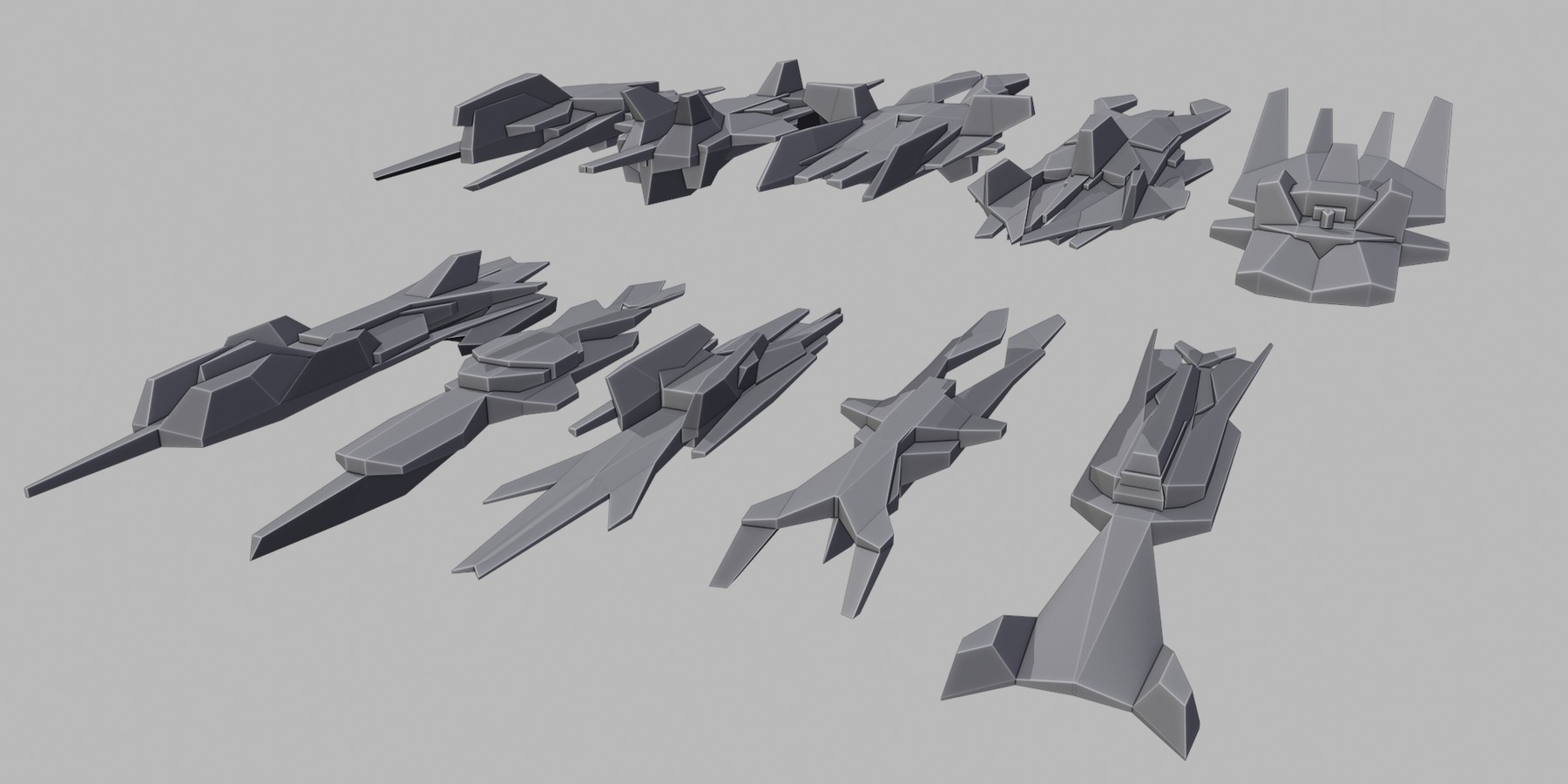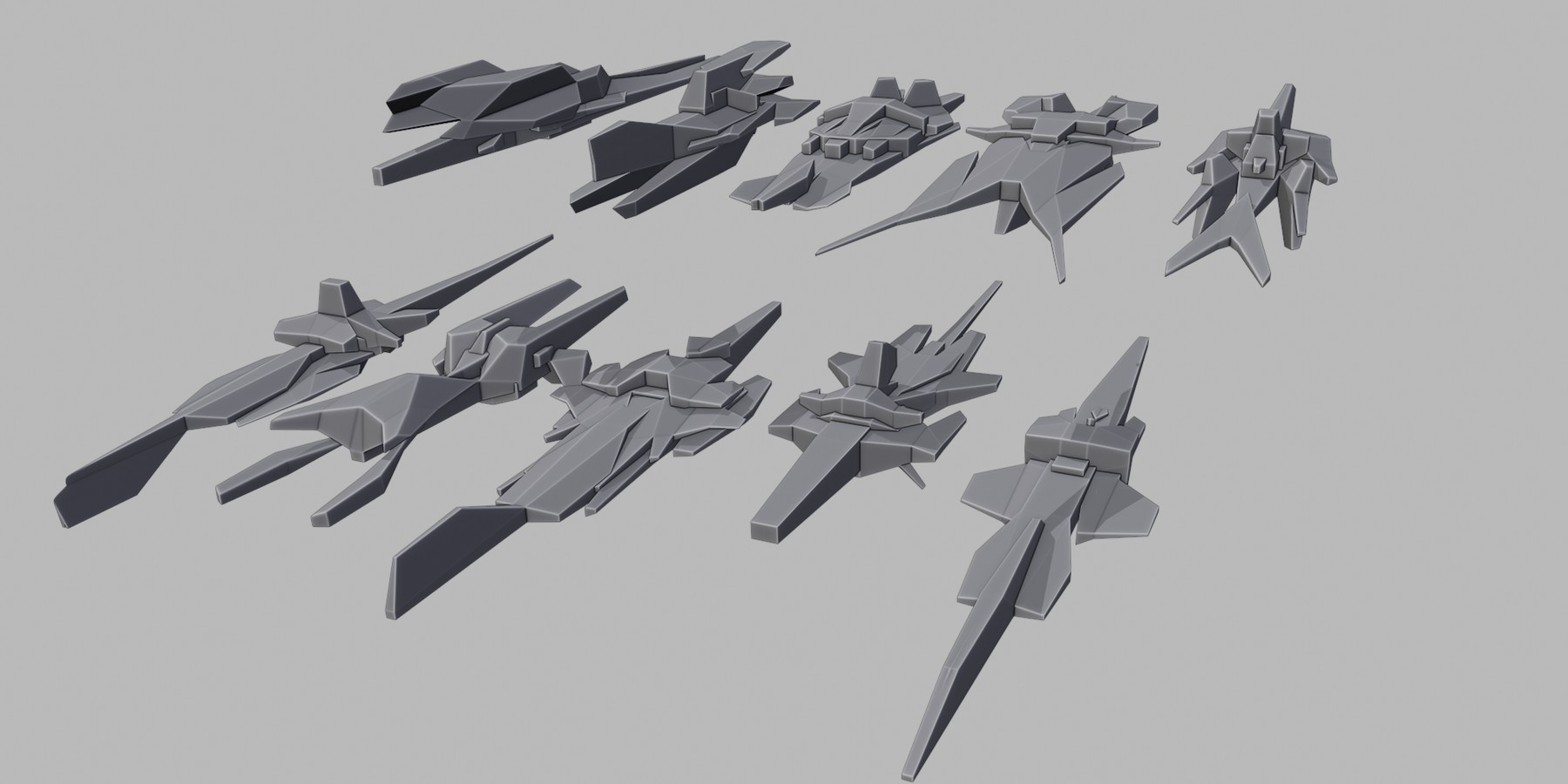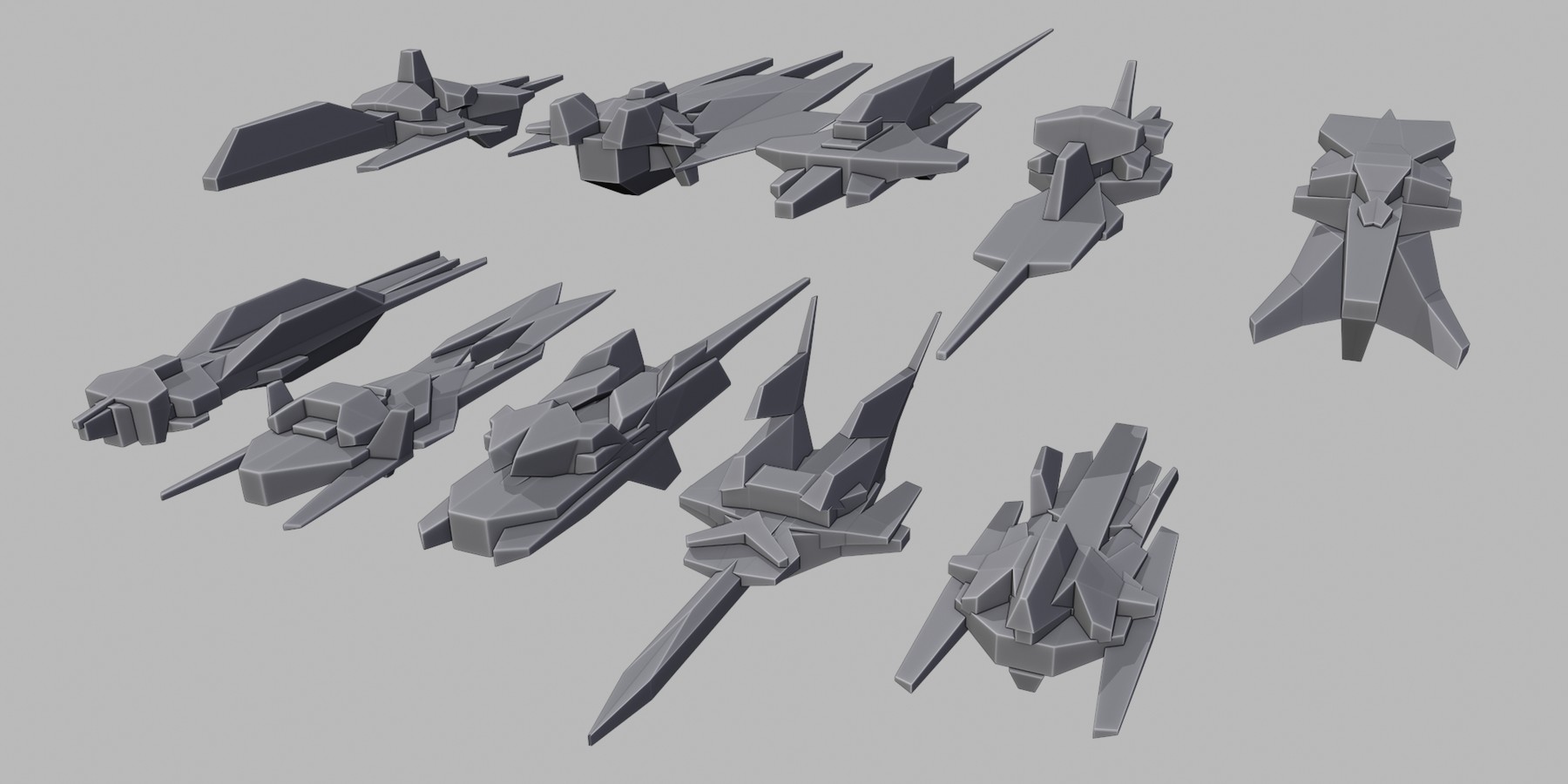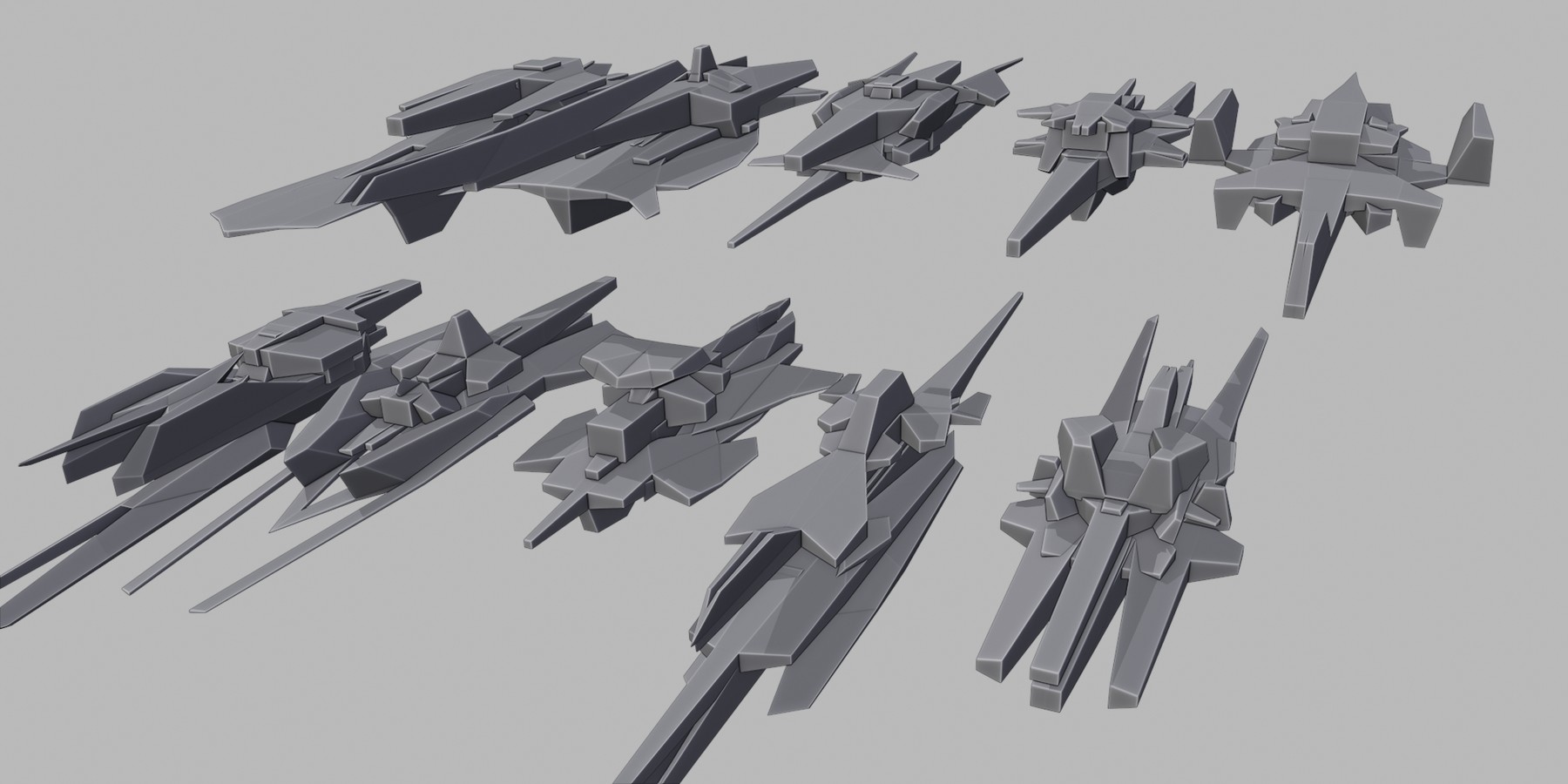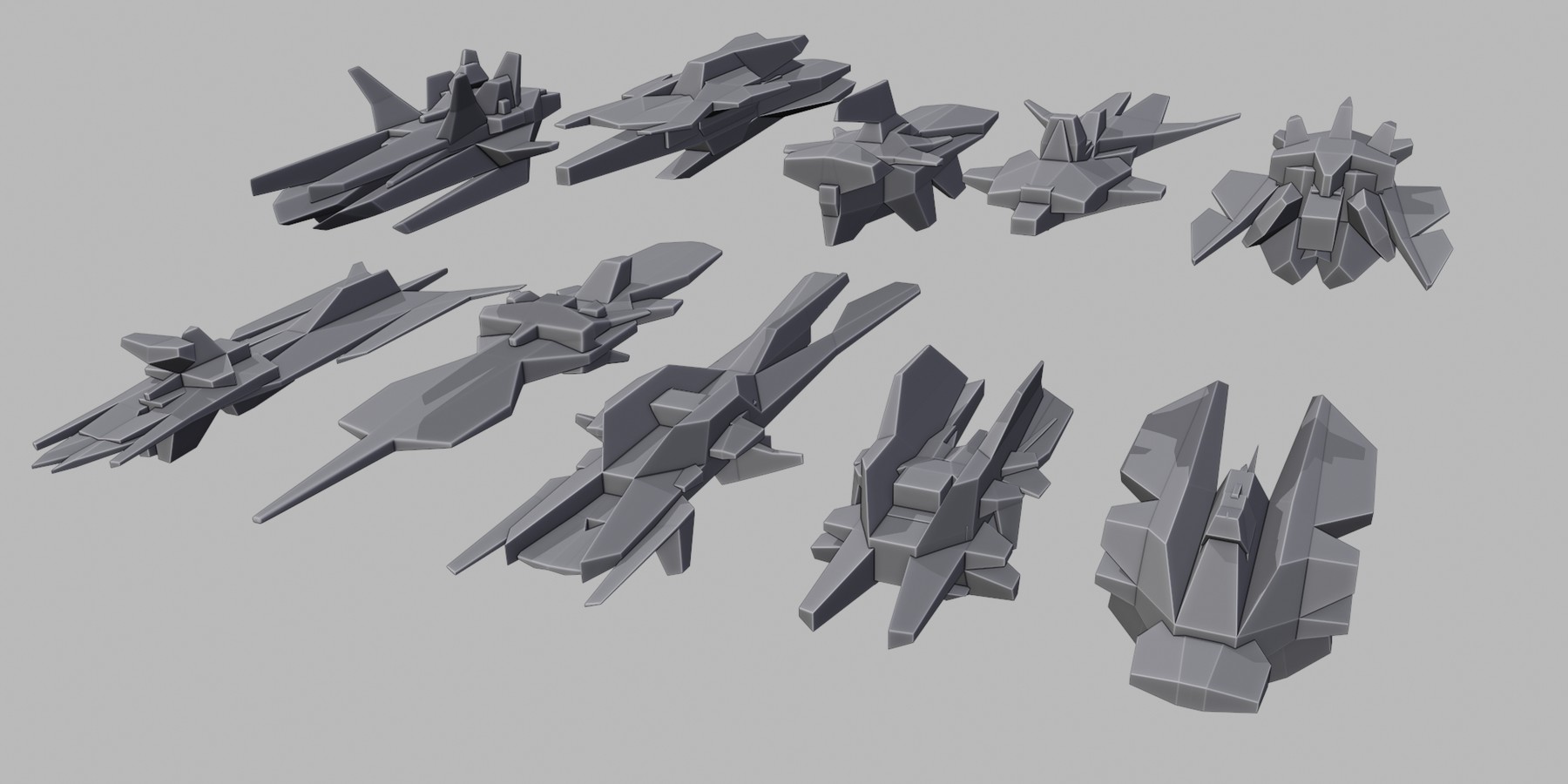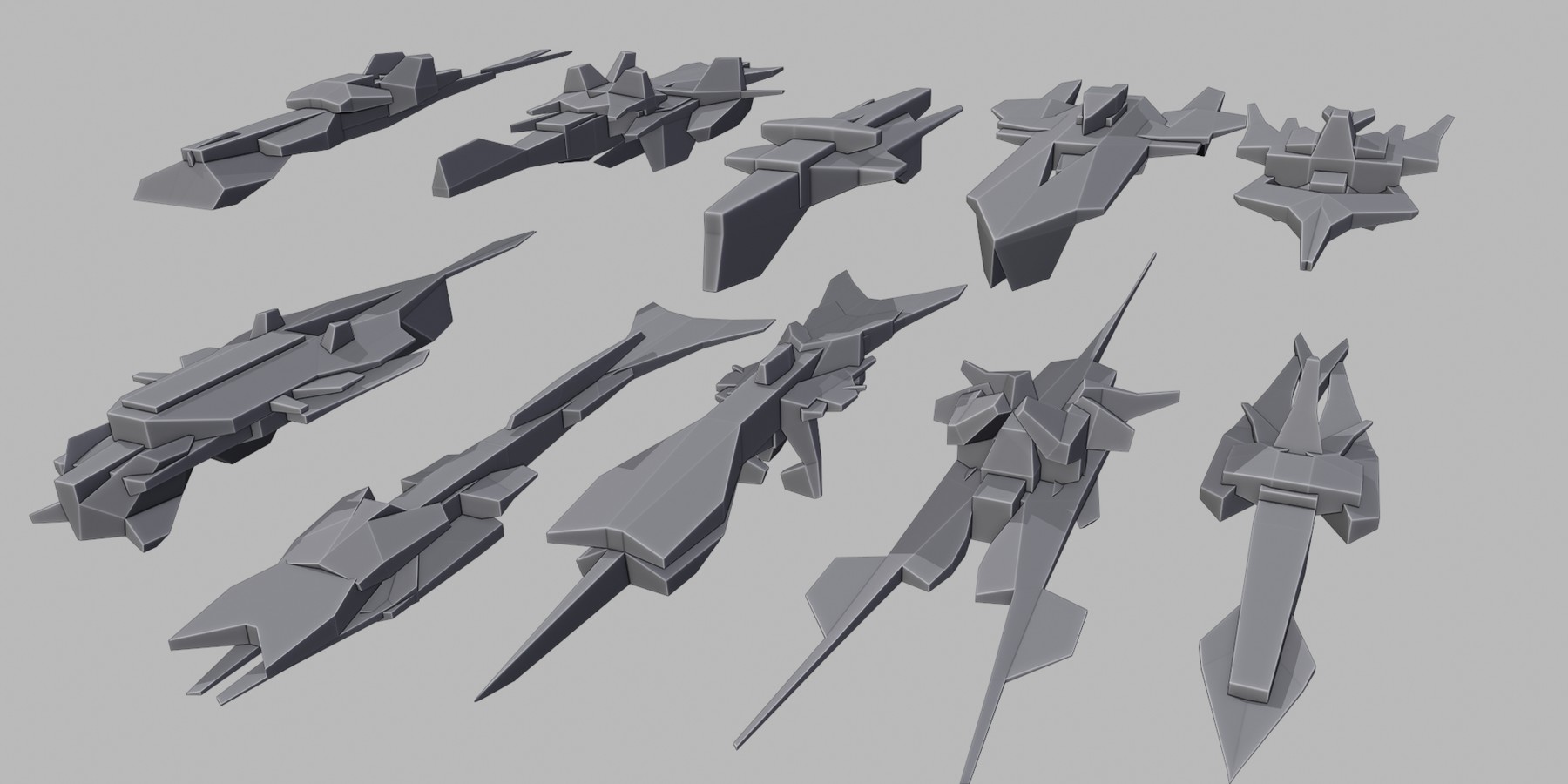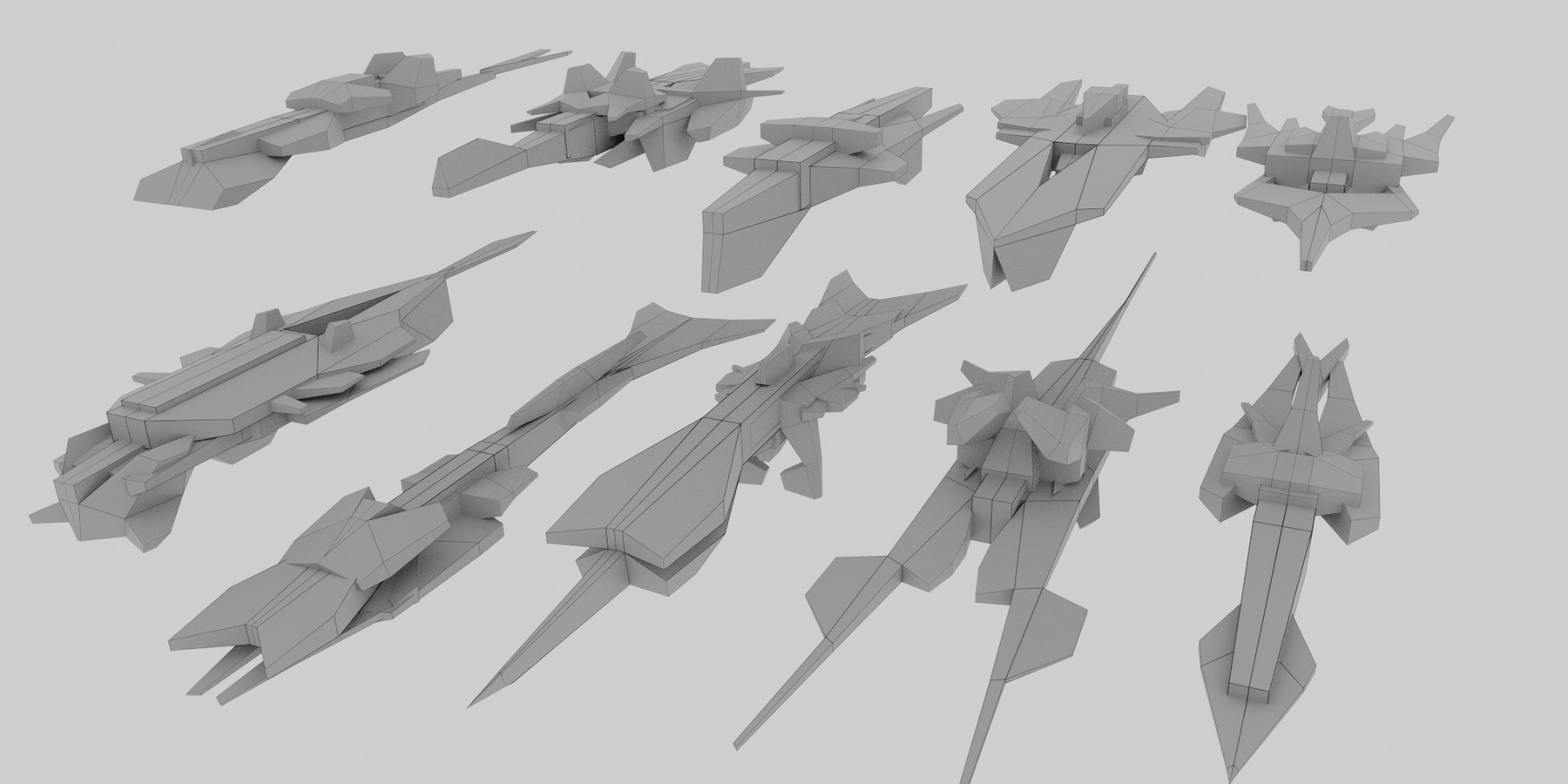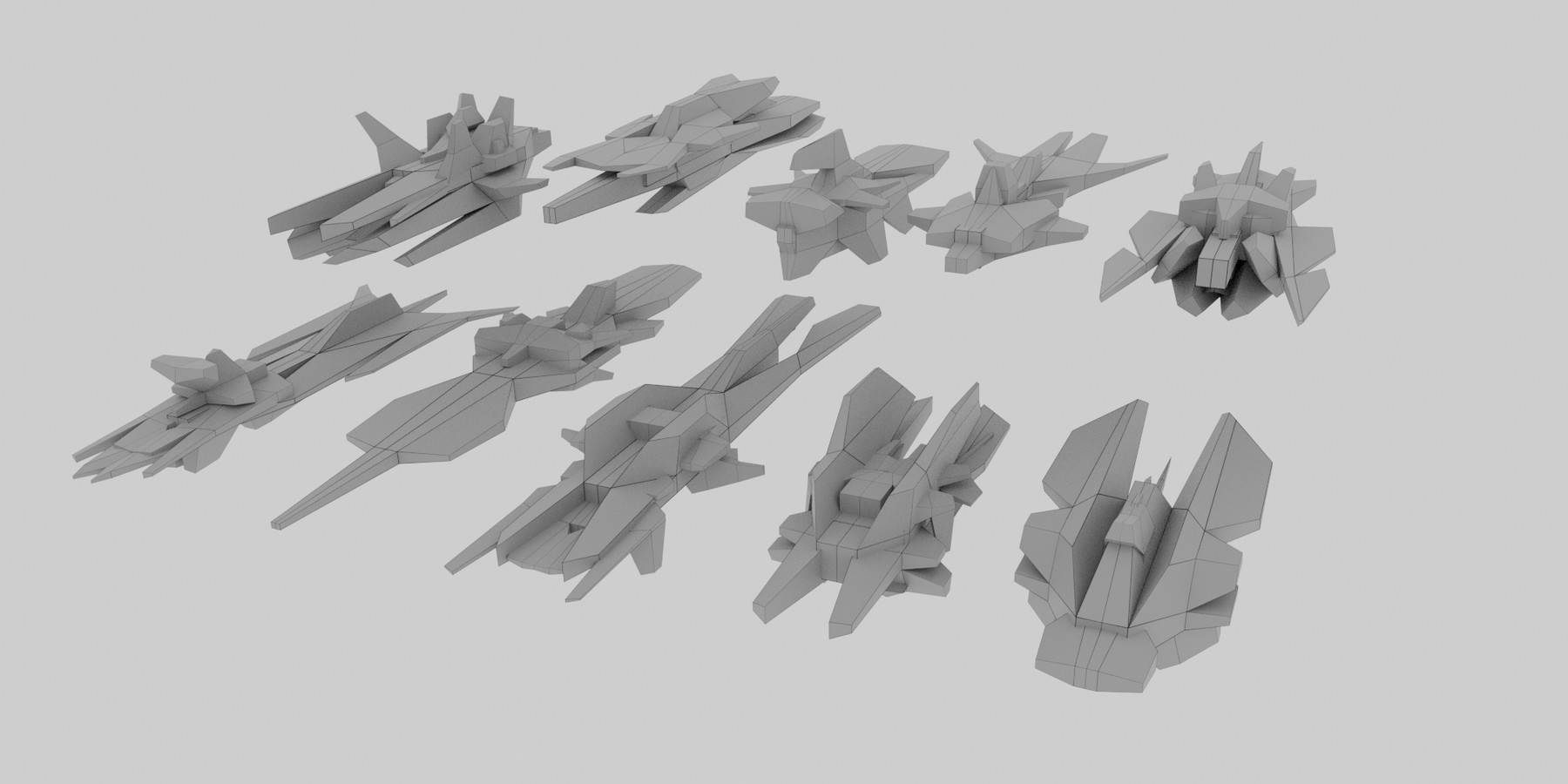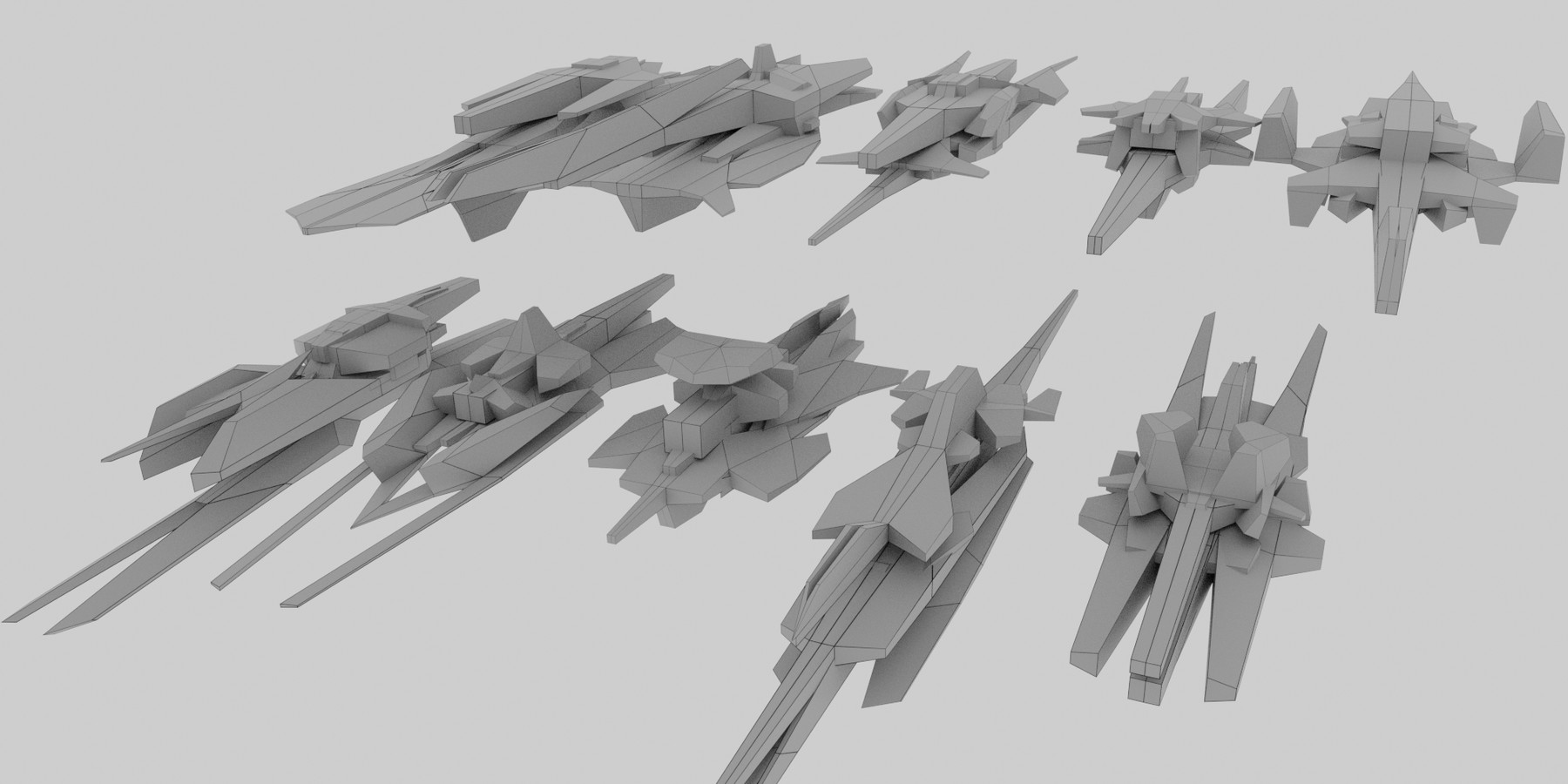 https://pixelpoems.artstation.com/store/rxw8/spaceship-basemesh-kitbash-100-models-pack
Copied
Spaceship Basemesh Kitbash - 100 Models Pack


This is a set of one hundred sci-fi Spaceship base meshes. They do greatly for concept art, scene kitbashing or as a sculpting base.
Dress your space scene quickly for good look development. With rotating, scaling and combining the base models, an invinite amount of spaceship shapes can be created at a glance.

Each spaceship is low poly (approx 200 to 500 faces per model). No uvs and no shaders included.
OBJ and fbx exchange files are included.